Currently, dry eye syndrome is one of the most widespread eye conditions. More young people are being diagnosed, due to the increase in technology and blue light exposure. Amcon's Viva Dry Eye line was developed to help treat dry eye and related conditions.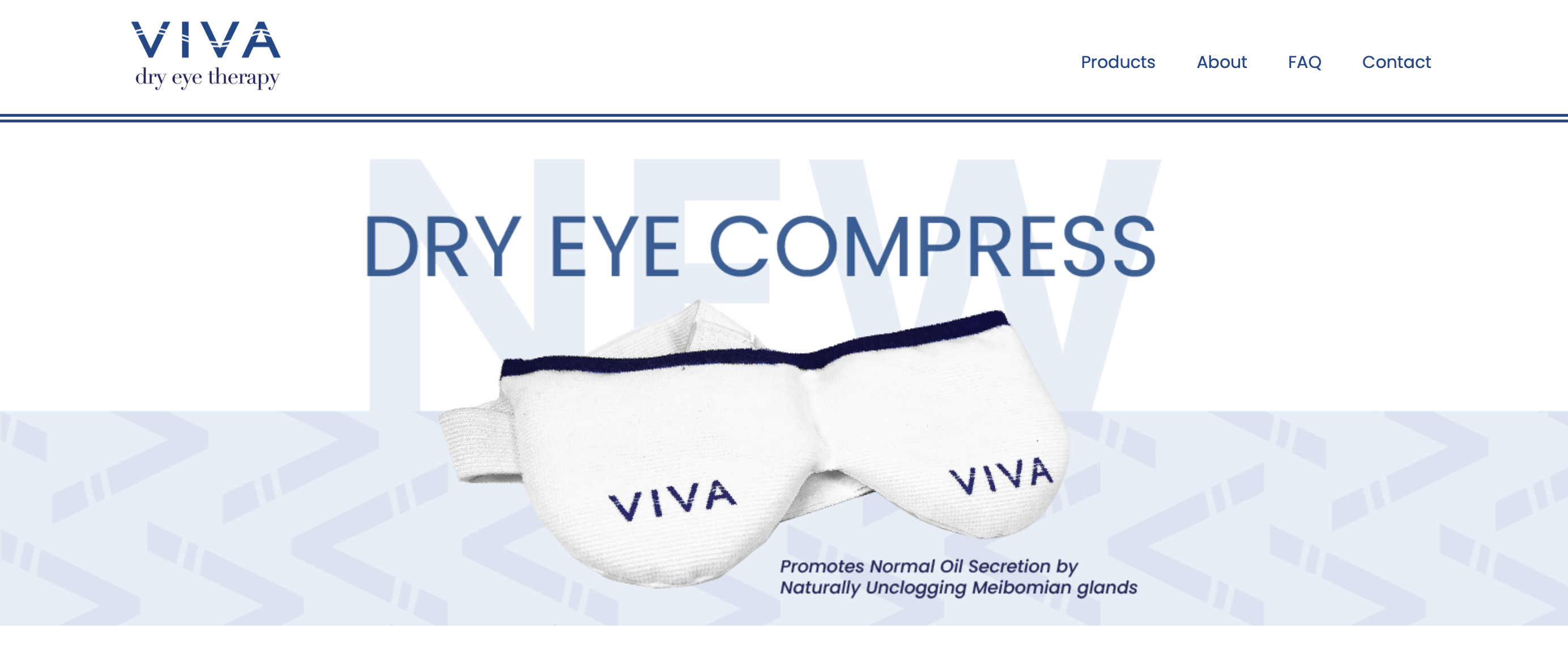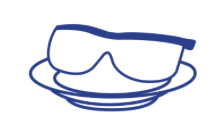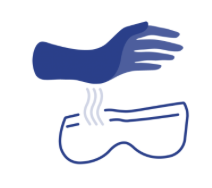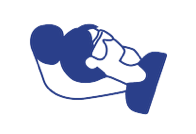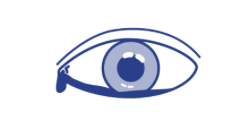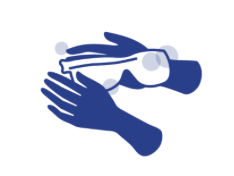 Expand upon the preexisting branding
Design a landing page website
Create a information Page
Expansion on Branding – Unify all current design elements and define what would benefit the brand.
Website – Create a website that introduces Viva in a straightforward design with product pages for the line.
Information Page – Design a one-page infographic explaining the use and care process of the Viva compress.
Expansion on Branding – The color palette was expanded, and icons that depict the process of use and care of the compress.
Website –  Worked together with a bootstrap coder, after creating an approved draft design to bring it to fruition.
Information Page – First developed as an infographic and then into a PDF that can be printed out and downloaded.