Master in Sustainable Design
Class Projects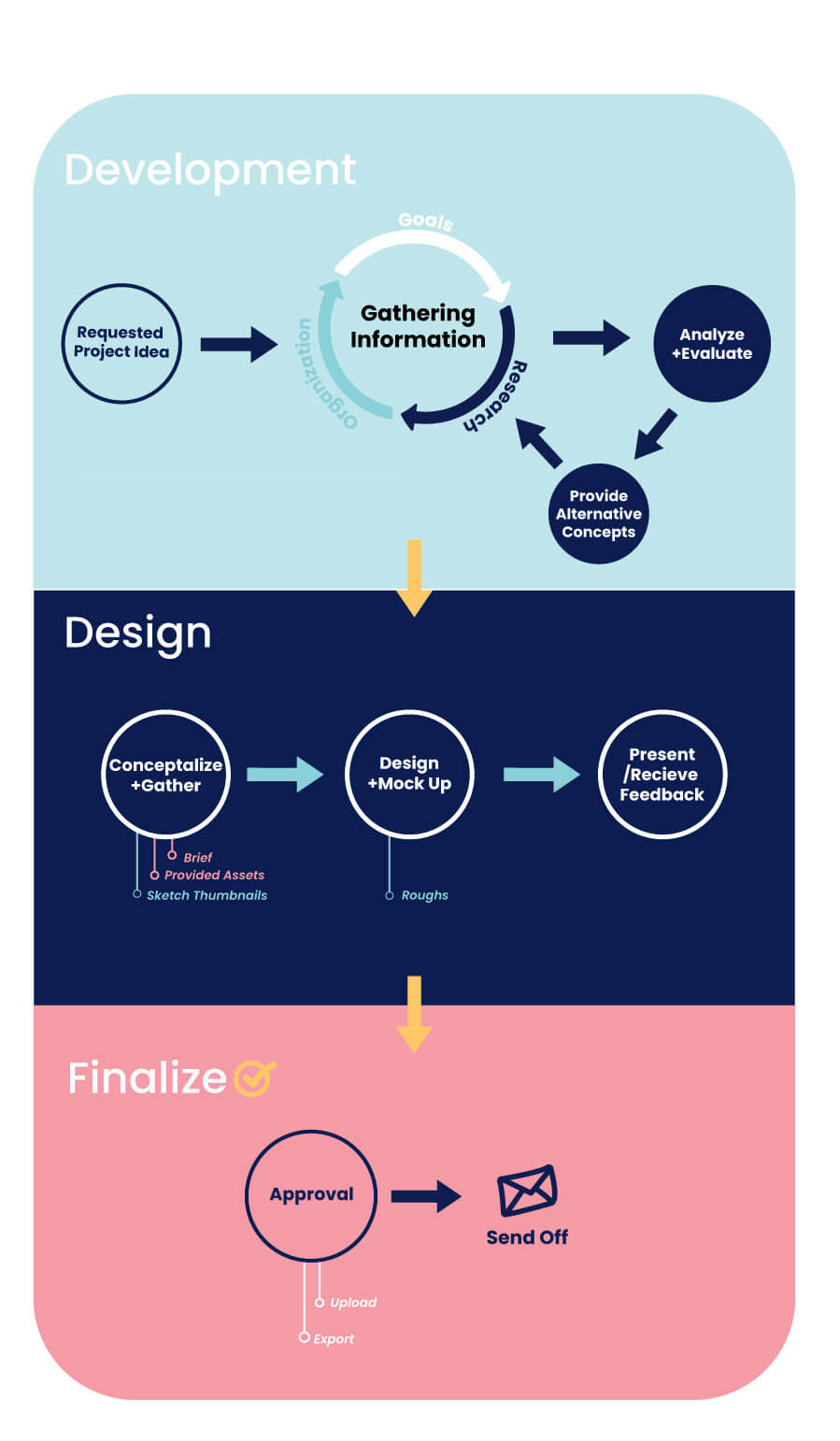 Following her passion for creativity, Abbagail began the journey to becoming a graphic designer upon attending South Technical High School. As many young people do, she changed her mind once inspired by a chemistry professor in community college to become a forensic scientist. Upon missing creating artwork, Abbagail transferred to Columbia College's Art department, where she graduated with a Bachelor of Art in Graphic design.
Abbagail's first steps into the world as a graphic designer, the world was shut down. This didn't stop her as she searched for internships and jobs. Soon after she accomplished her goals, she was onboarded as an intern and Jr. Designer. 
Since then, Abbagail has worked in various industries from a wholesale manufacturer that specializes in optical products to a market agency that focuses on small businesses. Abbagail realized her passion for sustainability and the impact it has on the future. Currently, she is attending Minneapolis College of Art & Design in the Master in Sustainable Design program, where she is learning the application of sustainability within design.