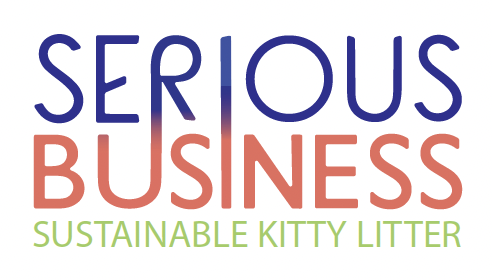 Serious Business
In Graphic Design III, students were tasked with a create their own creative brief and fulfilling the brief project. A sustainable kitty litter brand that focused on reusing materials that are commonly thrown out on farms, especially in Missouri. Using recycled packaging cuts down on the company's carbon footprint and benefits local farmers. Instead of using a photo of a cat, inspiration from the cat's coat patterns was used with company colors instead on the side of the packaging. The prints were hand drawn, the logo created, and the packaging developed in Illustrator.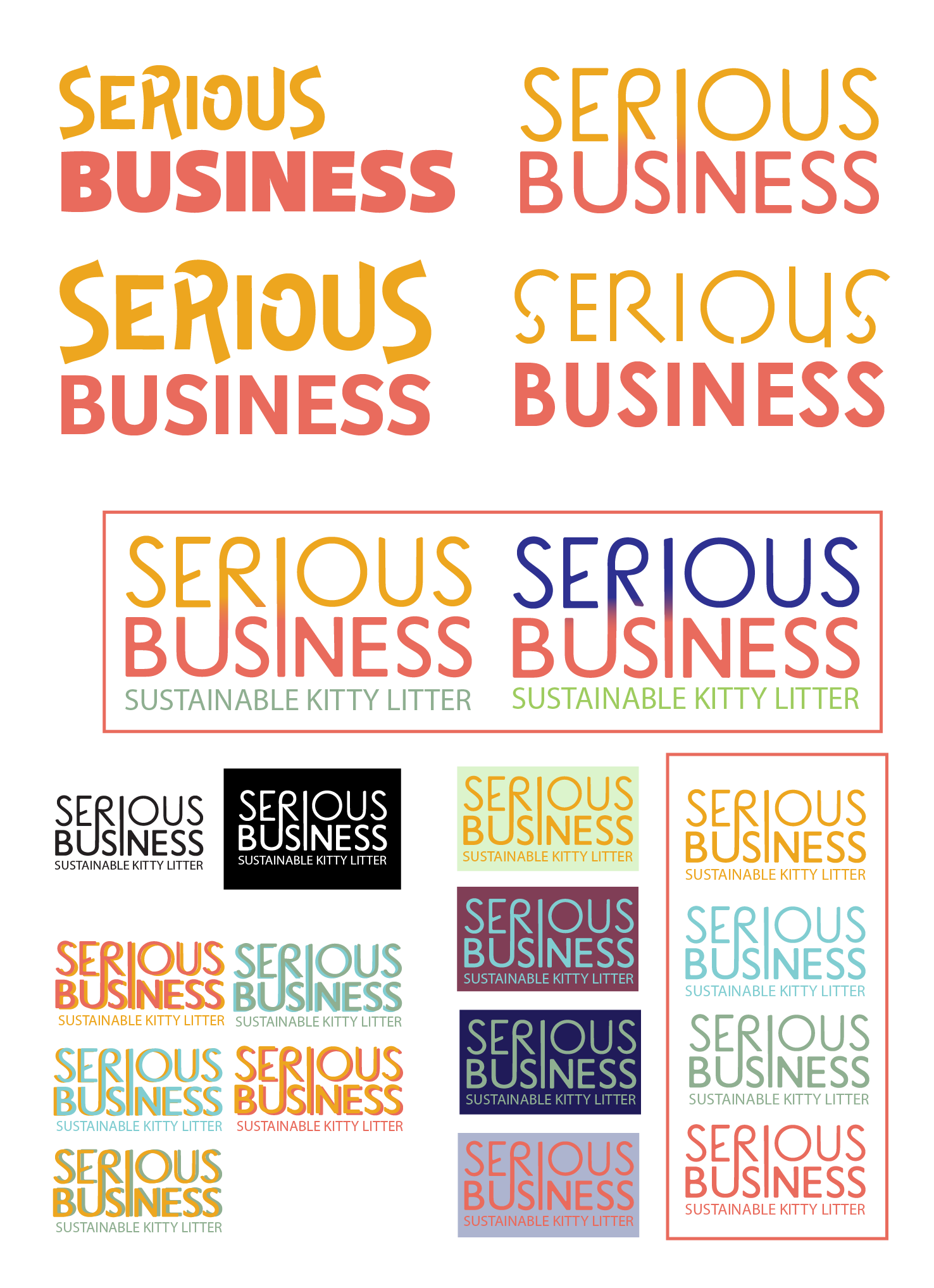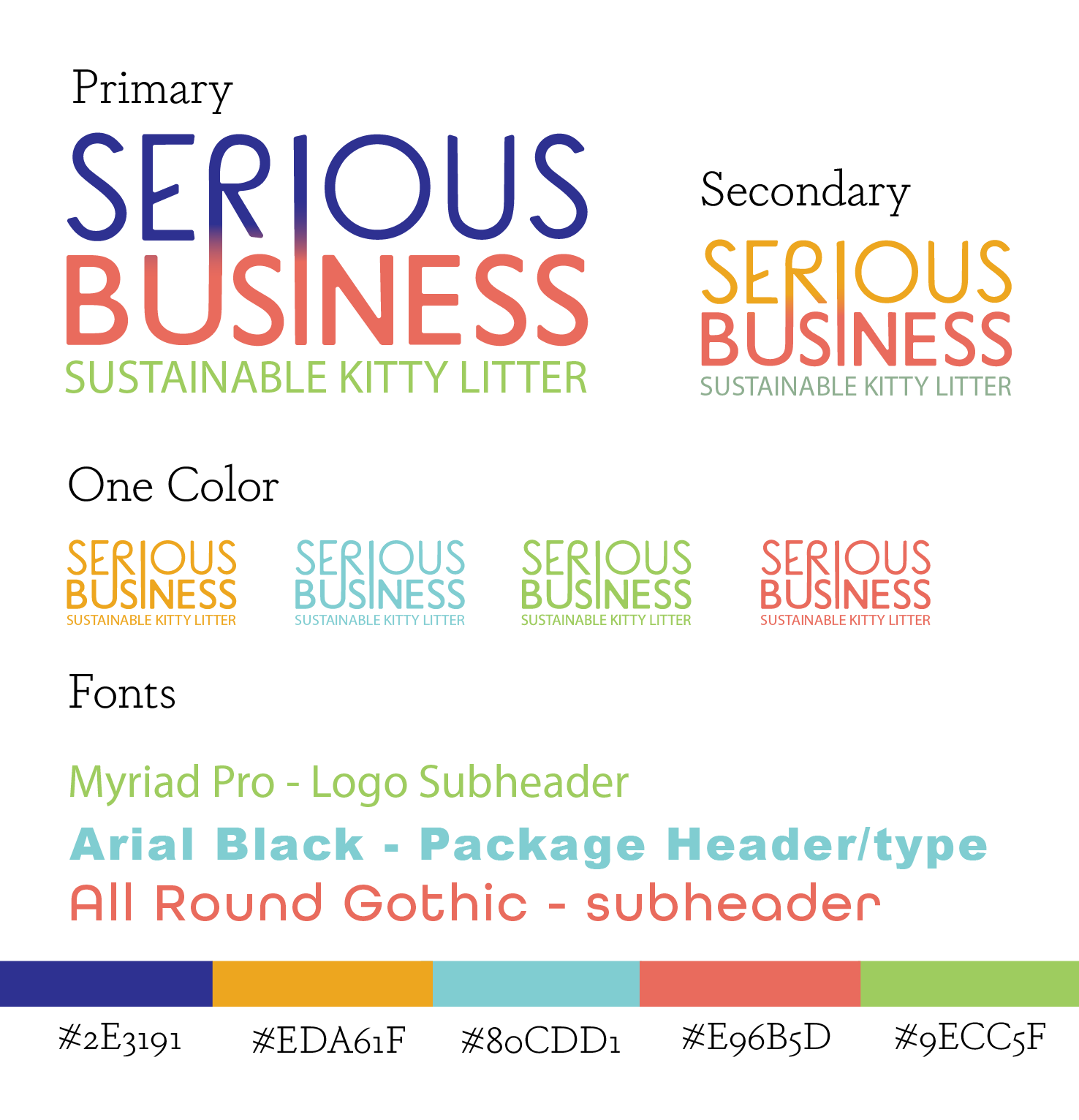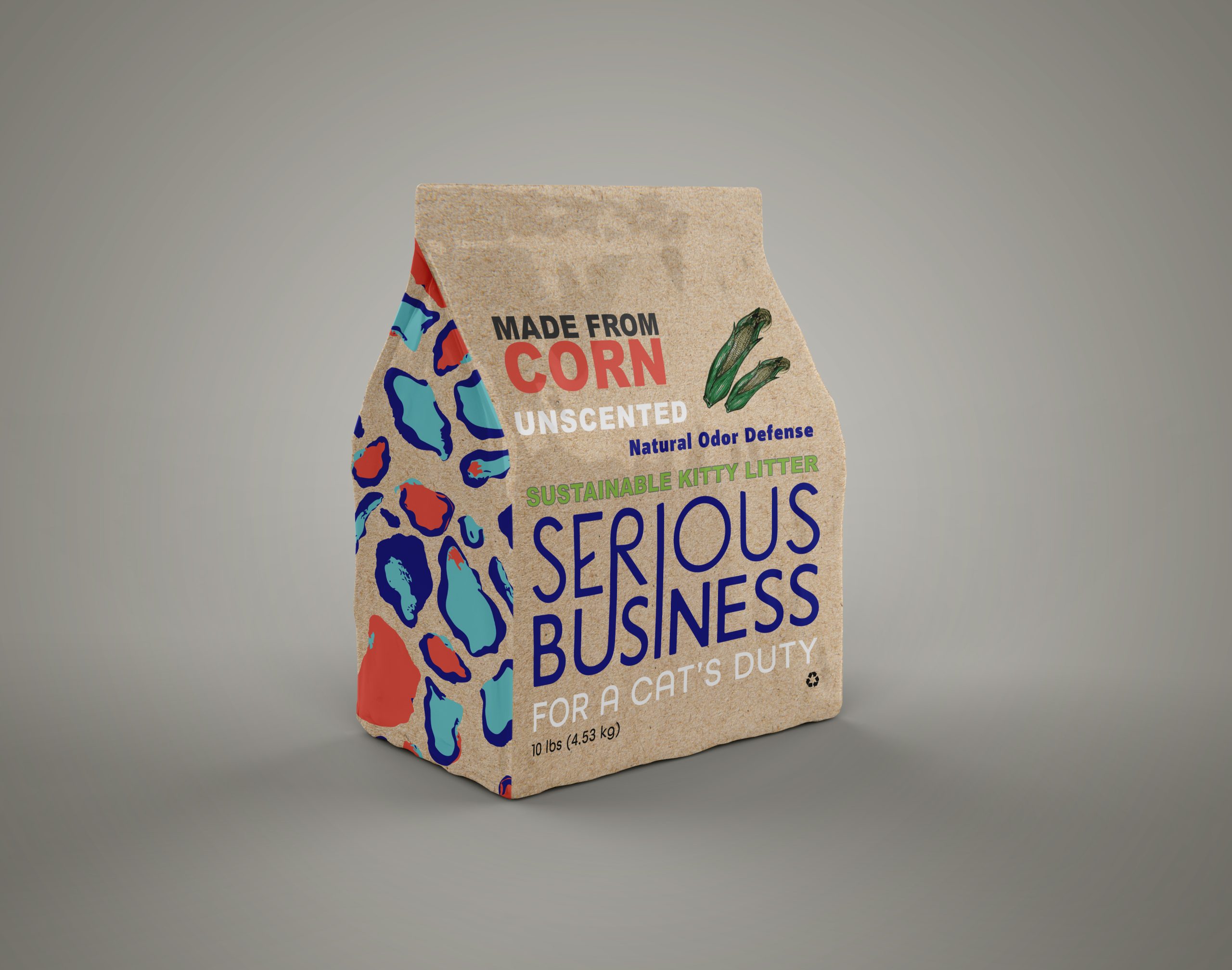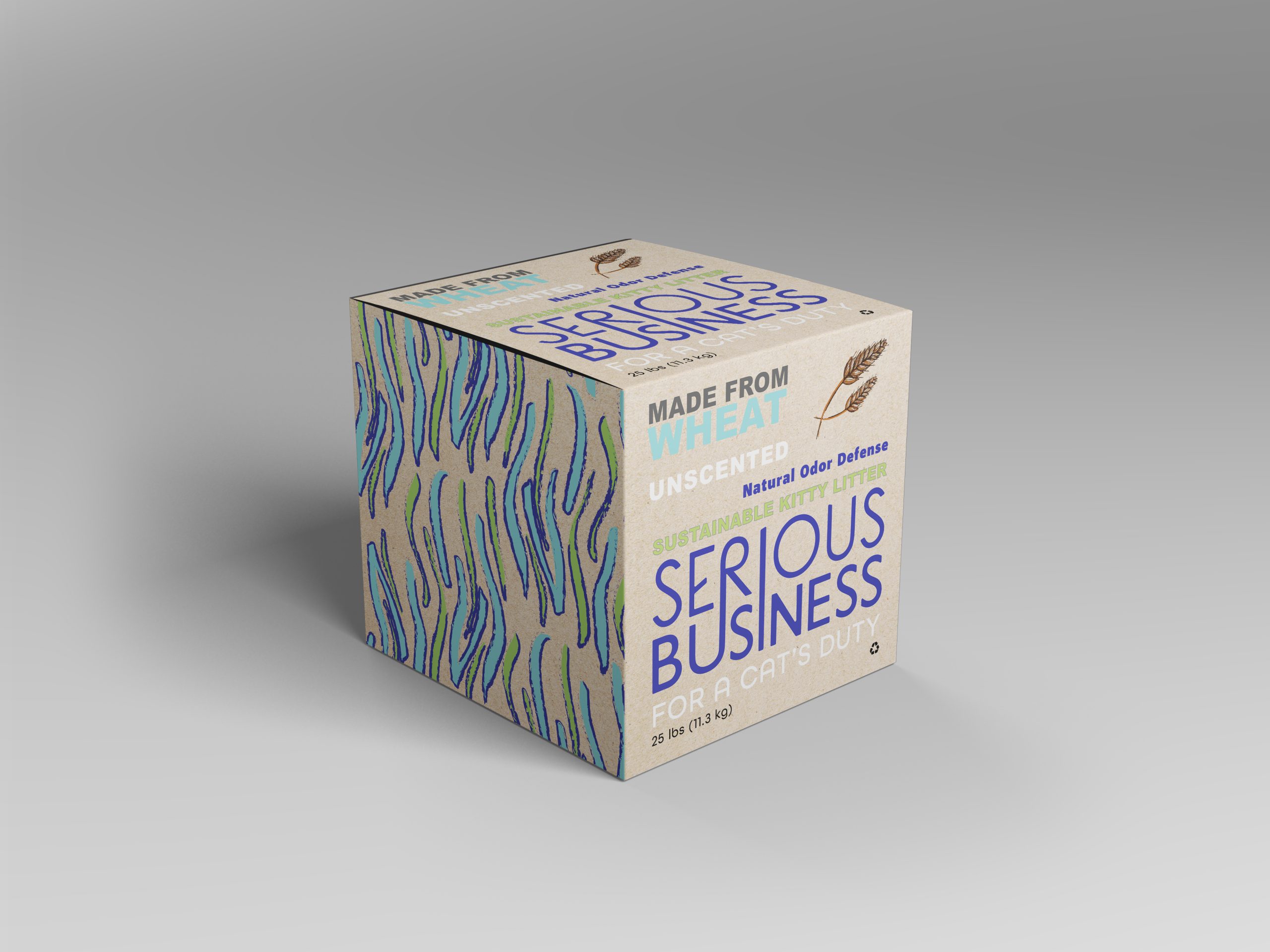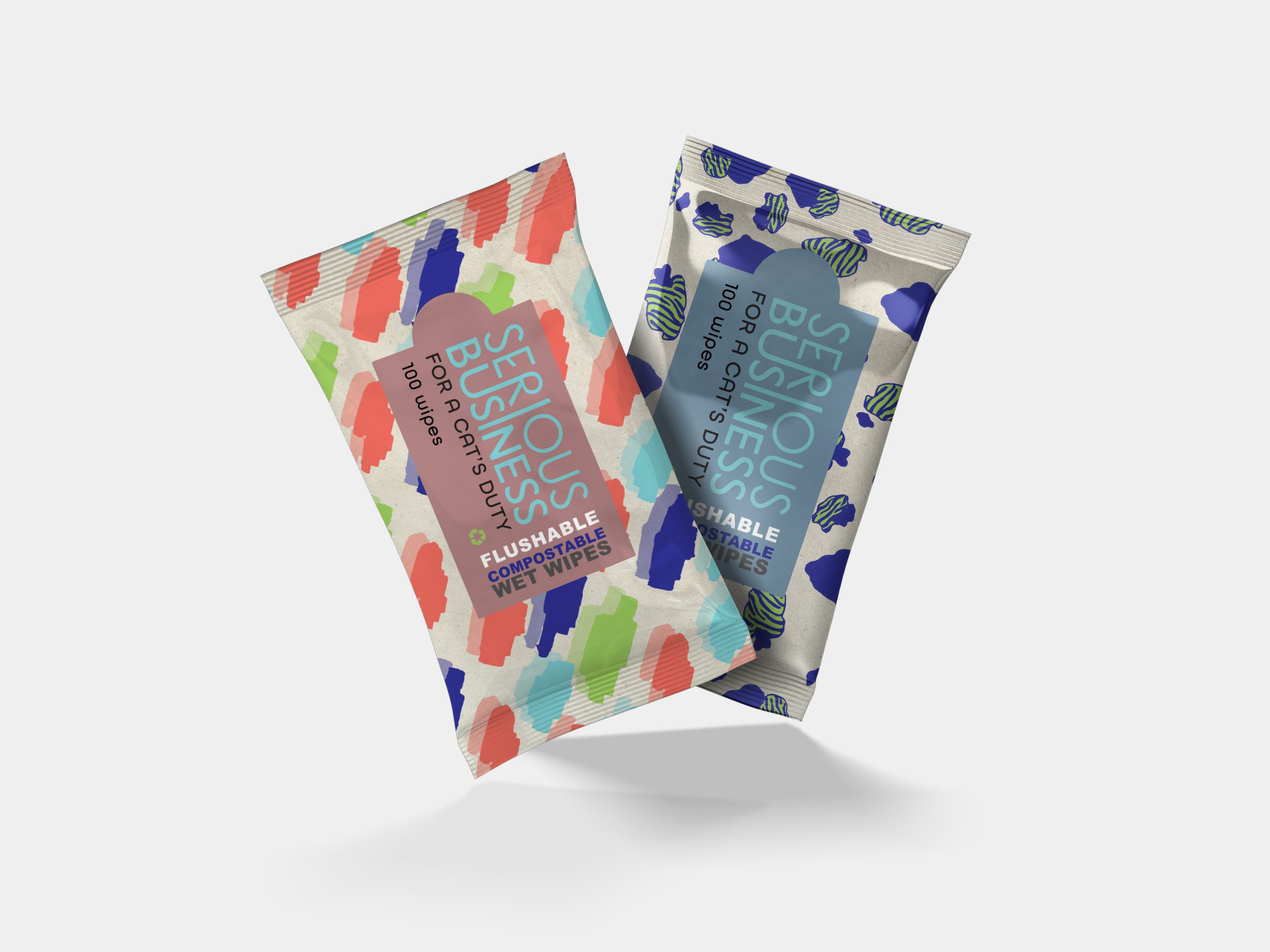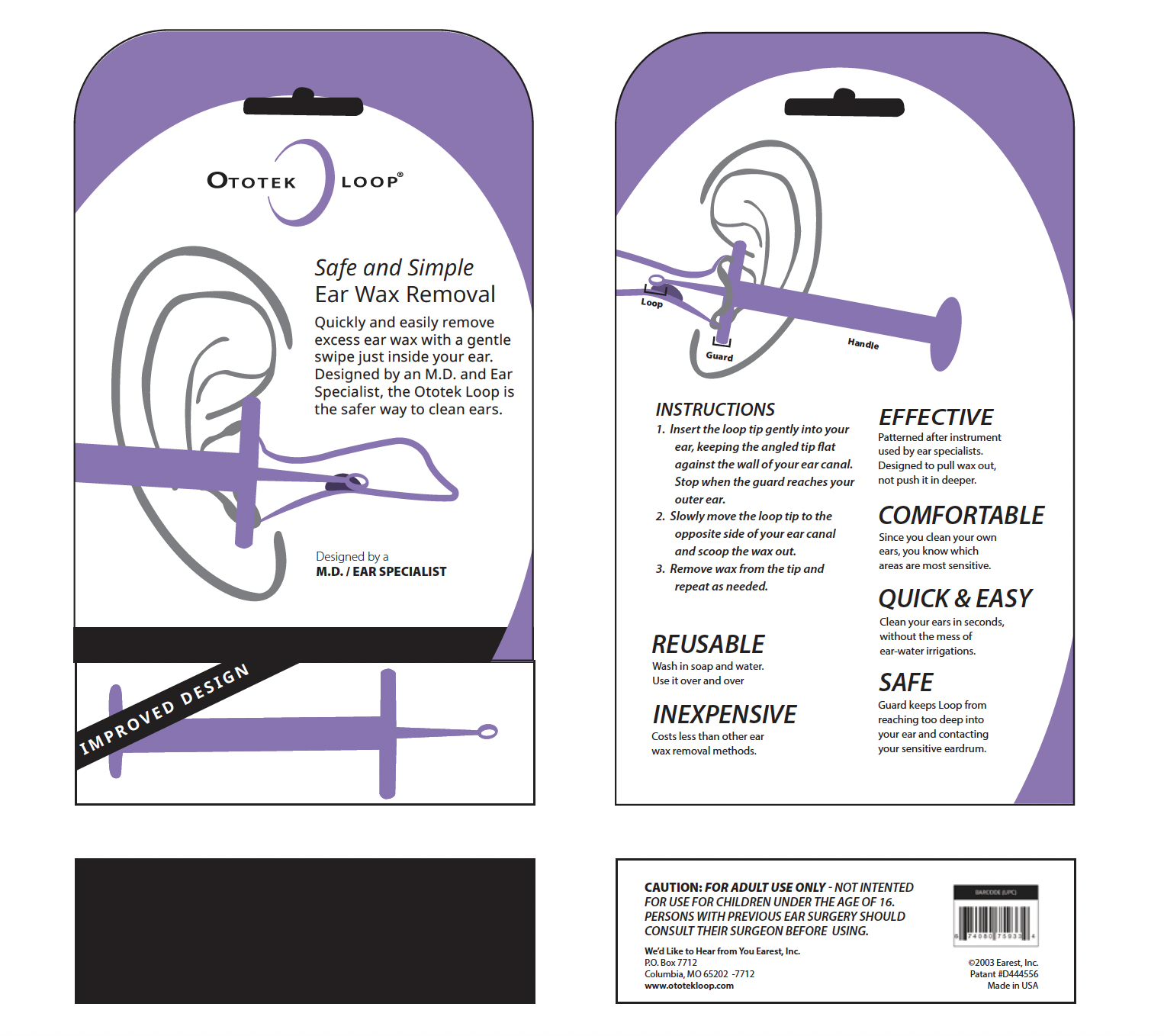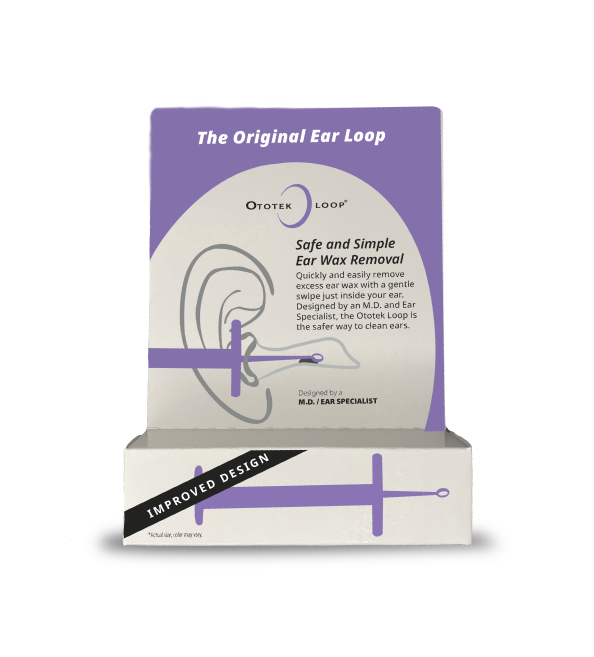 Ototek Package Design
A neat + nimble project, the Ototek Loop was an ear wax removal tool, this beneficial product needed an package update. The postcard was added on as a product announcement.
The project was developed in Illustrator with a template from the printer and the postcard was created in InDesign.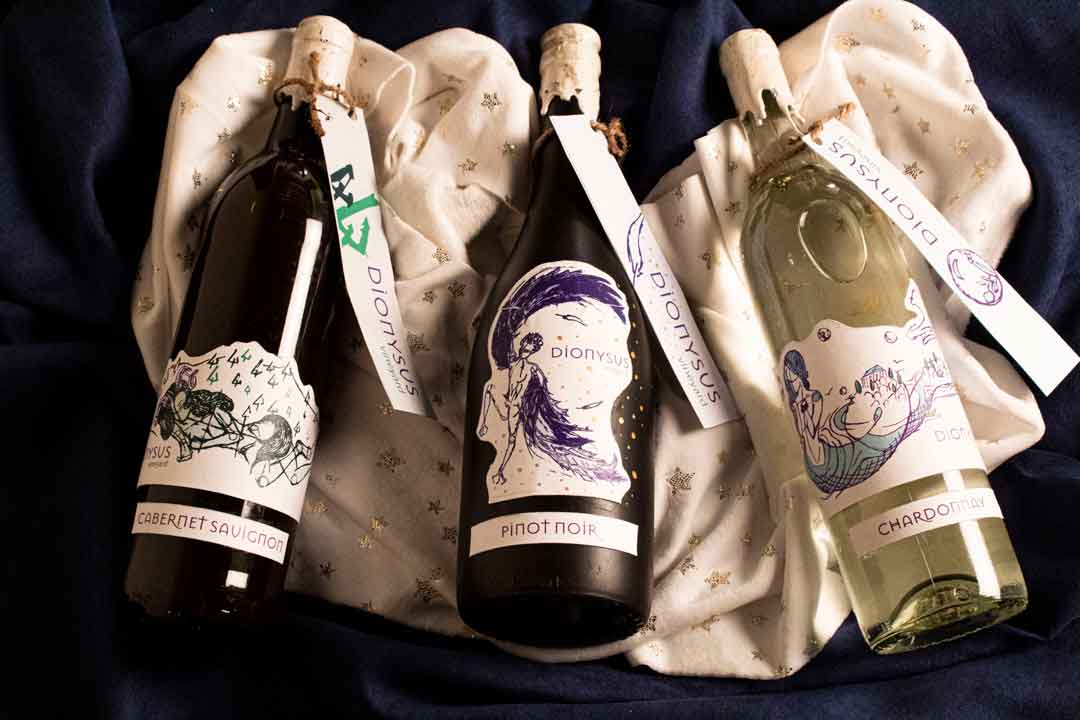 Dionysus Winery
In a product design project from college, our creative brief was to create a wine brand for a Greek immegrant, who wanted inspiration from his roots to inspire the brand. Inspired by Greeks mythology and geography, these labels were designed.
First, the images were hand-drawn, then scanned. Soon after logo sketches, then label layouts were developed, and the pieces were printed and assembled on the bottles.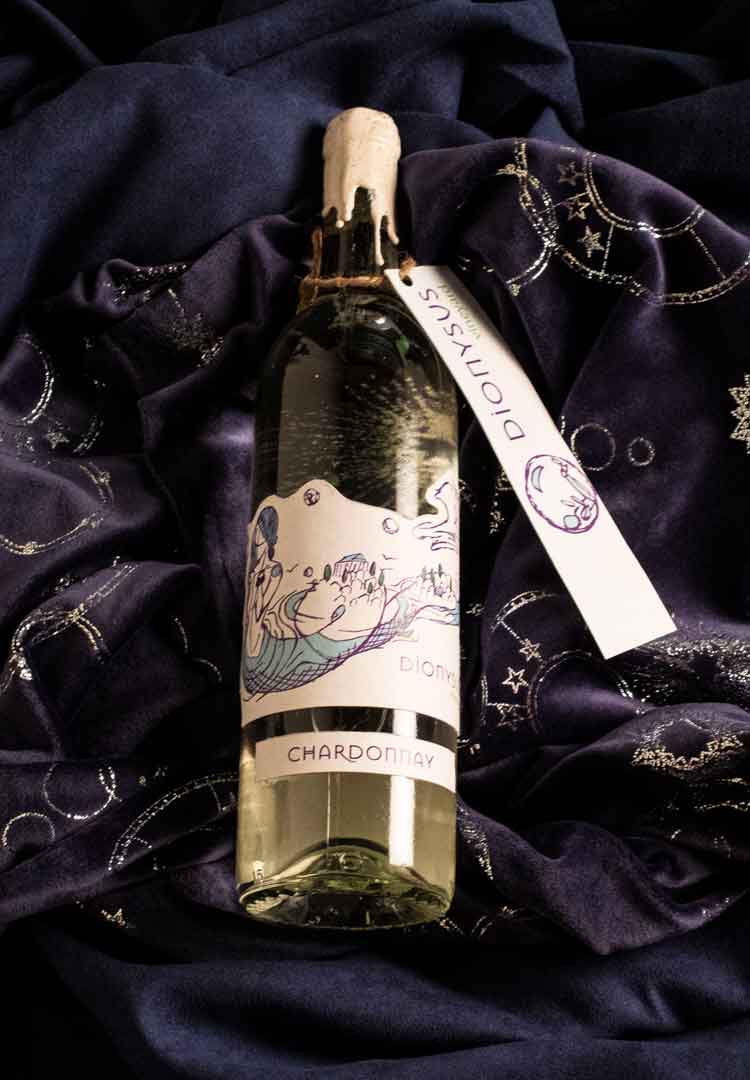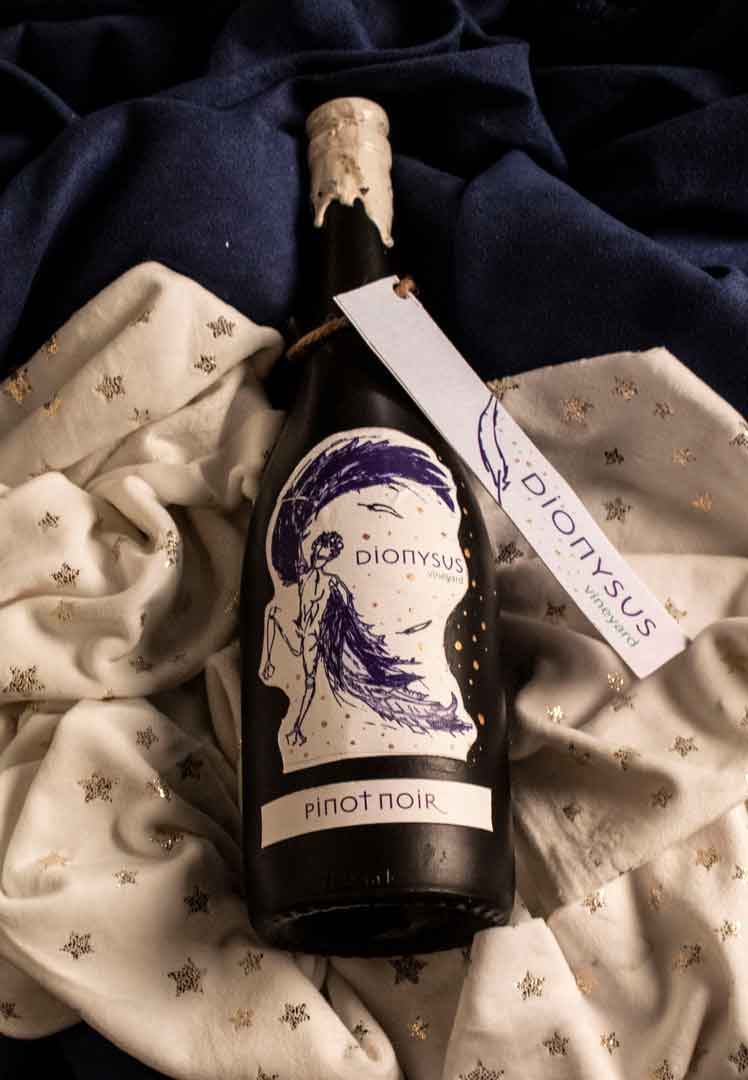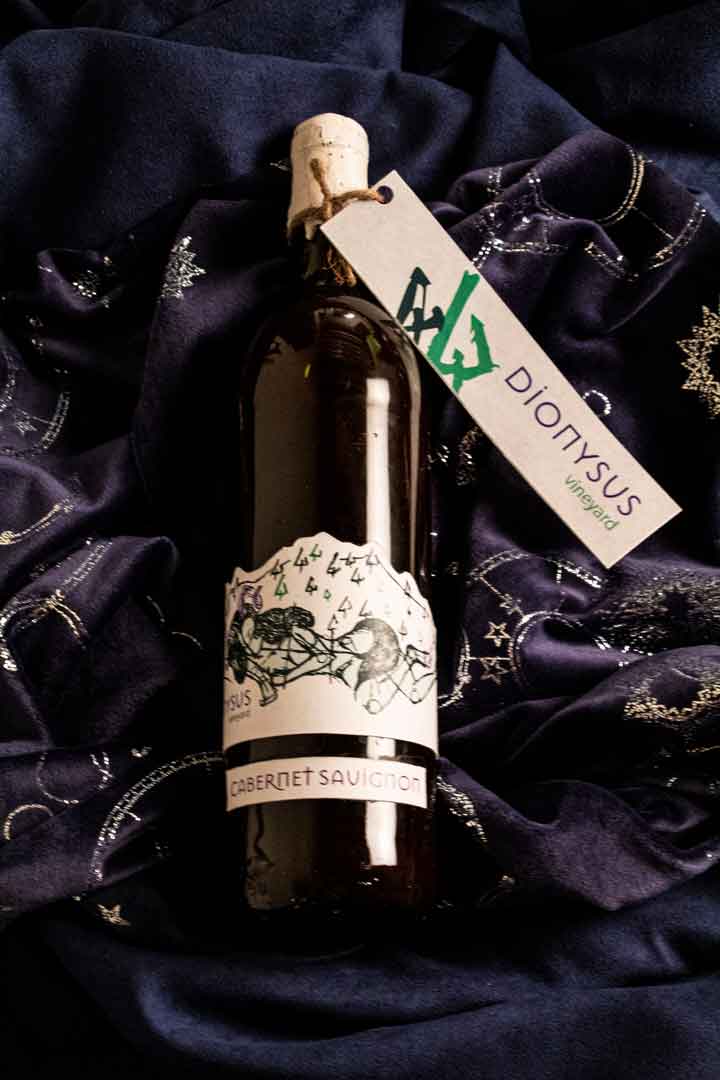 Jakarta Coffee
A coffee brand that was designed at Columbia College in 2020, based on the creative brief about a couple going to Jakarta and falling inlove with the coffee. Their coffee store was opened in San Francisco supporting local schools. 
Jakarta coffee brand was focused on the Rainbow Eucalypus tree that is native only to Indonesia, it a beautiful tree with rainbow bark. The logo and colors were inspired by the bark and the package patterns are made from parts of the logo.